Are you struggling to motivate your team?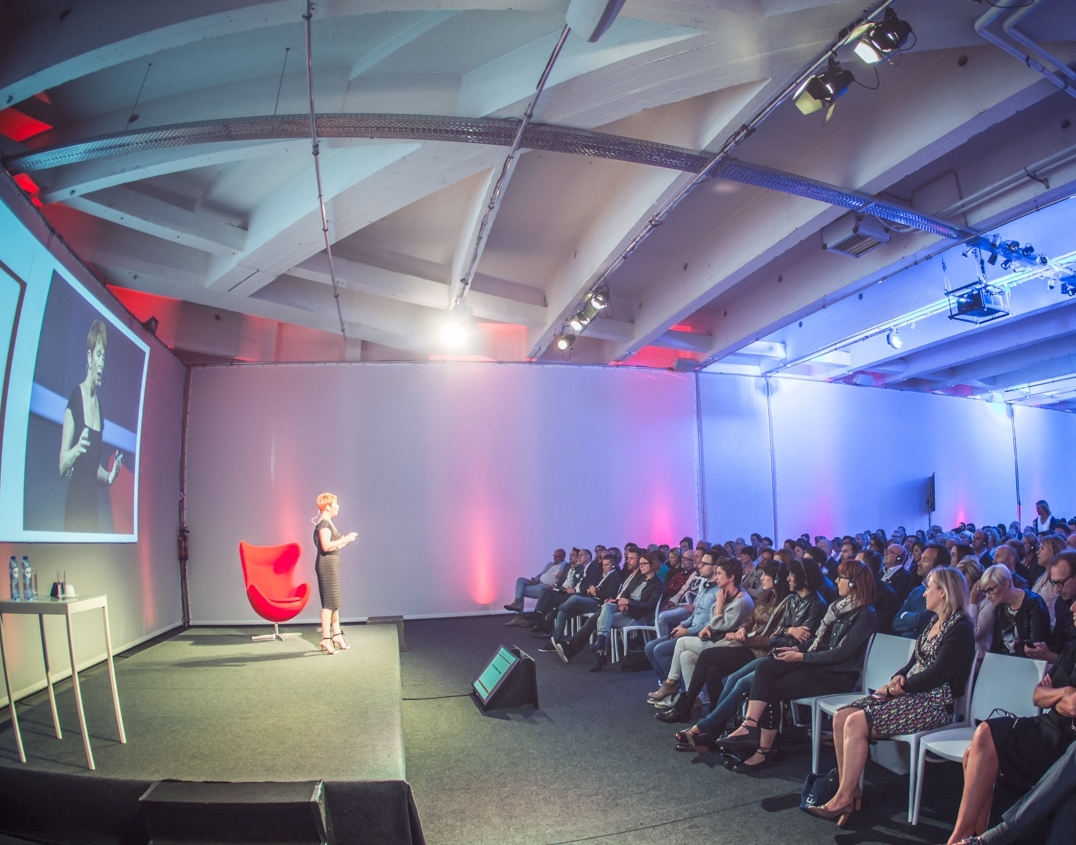 "It's not what you do, it's the way that you do it!"
Great customer service is at the heart of every successful business. It leads to increased spending, repeat business, and more word-of-mouth recommendations.
Award-winning international consultant Julie Eldrett has been helping salons improve their customer experience and increase their profits for 35 years.
Through her interactive courses and 121 coaching, she'll help you get the most out of your team, and ensure they deliver great service consistently, instinctively and happily, every single day.
Like you, Julie knows about running businesses where great customer relations are key. Through managing teams in her own salons, she's developed the dynamic motivation and communication skills every business needs to move ahead.
And the expertise she's acquired as a consultant for world-class clients including L'Oreal, Saks, Daniel Galvin, Toni & Guy, Electric Hairdressing London, Charles Worthington and Errol Douglas will help your team aim higher still.
"

Thank you so much for today, the team are inspired and motivated the feedback so far is buzzing, thanks again

"

— Pauline

"

Its been my great honour and pleasure to work and learn from you, thank you.

"

— Yada

"

Everyone has a story and listening to Julie's story has really motivated and lifted our team spirit! Julie's enthusiasm is infectious, thankyou for a fabulous morning xxx

"

— Gemma, Elite

"

Julie is a wonderful motivation speaker, passionate and knowledgeable about customer care. When she speaks to your team come away knowing exactly what to do to wow your customers.

"

— Mark Wilson

"

Julie is simply an inspiration. Her continued passion and energy for the industry is infectious and it continues to be her number one aim to help salons generate winning results, time after time.

"

— Janet King, Head of Marketing, Saks UK

"

Some of my team came to Manchester hair show and saw Julie talking, One of our juniors who didn't know Julie said "this lady really reminds me of our Jue, she talks exactly like her and says the same things" Another team member said he said he felt like standing up in the middle of your talk and saying "it really does work, we living proof 10 years on from scratch and booming!! I was so delighted today after hearing this and had to share it with you that your methods work... lots of love. Your J.A.xxxx

"

— Julie Ann

"

Customer care training with Julie is fun, educational, motivating and inspiring. You'll never catch anyone drifting off in one of Julie's seminars!

"

— Claire Denyer, multi award-winning salon owner, Saks Hair and Beauty

"

Thanks for sharing your passion, knowledge and enthusiasm with our Thai hairdressers, it's been an honour to have work with you.

"

— Loreal team in Thailand

"

Our business would not be where it is today without the support of Julie, and we are truly grateful for everything she has taught us. We genuinely love this lady and we are proud to have her as one of our close friends.

"

— Sixth Sense
BESPOKE TRAINING, COACHING, SPEAKING AND MORE!
As well as regular courses, Julie offers 121 coaching for salon owners and team leaders, and can even create a bespoke session for your team. She is also available for speaking engagements, press interviews and award panels.